Once you have been notified that your mobile ticket(s) has/have been sent, you will need to install the app "UEFA Mobile Tickets", which is available here:
You will be asked to log into the app with the email address used for the purchase or the email address to which the tickets have been transferred, and you will then receive a registration code to enter the app. After completing the registration process, your ticket(s) should display in the app.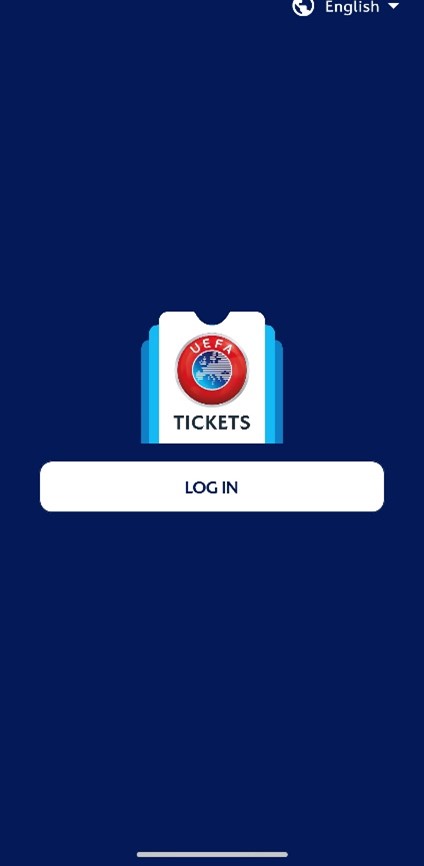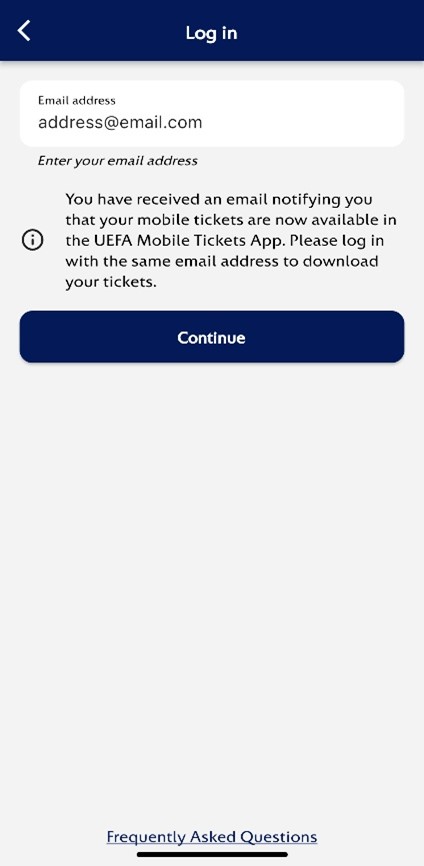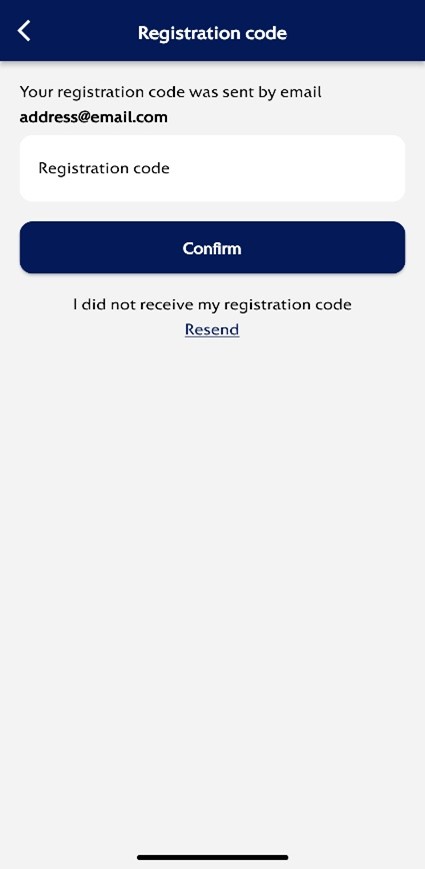 On the day of the match, you will need to:

have your phone charged

have your Bluetooth on

make sure that the date and time are set to local time (i.e.: the time zone where the match is taking place)

show your phone, with the application opened, at the stadium entrance
Check out the 1-minute video below to see how to use the mobile tickets.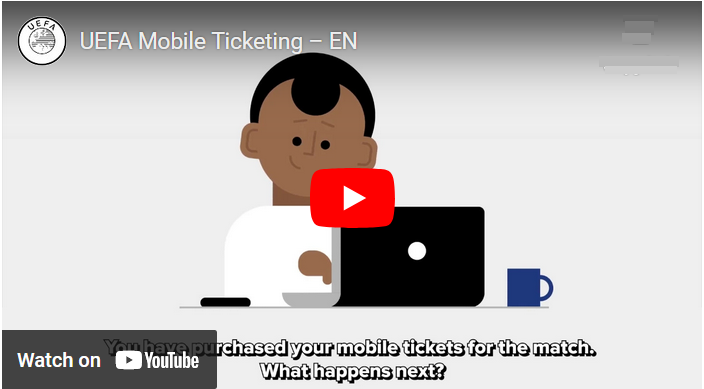 Still have questions? Click on the appropriate link below to access the contact form for the corresponding competition: